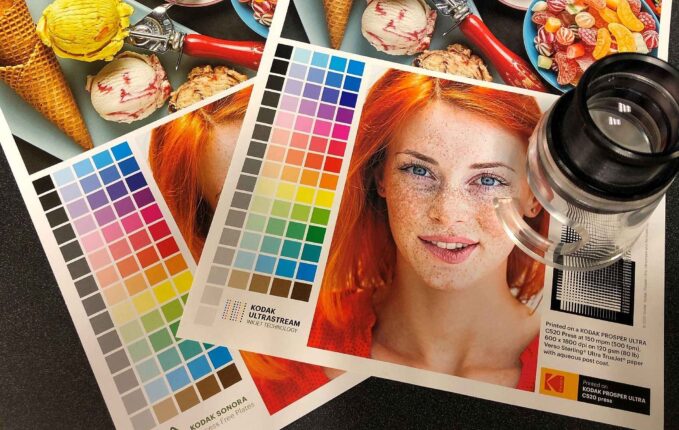 Sponsored Content
There's a lot of talk in the industry about inkjet presses and how their design and technology affect speed and image quality. What's often overlooked is that inks also have a huge impact on performance. The properties of the inks are a decisive factor for the versatility, productivity, color quality and cost-effectiveness of an inkjet press.
Finer particles, better performance
Kodak has designed high-quality, eco-friendly, water-based (aqueous) pigment KODACHROME and KODAK EKTACOLOR Inks for our continuous inkjet printing solutions. We utilize proprietary pigment micro-milling technology to manufacture all of our pigment inkjet inks. Kodak's milling process creates pigment particles that are typically less than 50 nanometers (one billionth of a meter) with a very narrow size distribution. Competitive milling methods cannot approach these levels.
Our unique process provides users with several advantages at once: the finer pigments make the ink easier to jet and help achieve very thin dried ink layers, less scattering of light to achieve richer and purer colors, and a superior color gamut without sacrificing image permanence. In addition, due to the high color strength of the nanoparticulate dispersions, lower concentrations of the high-quality pigments are required to produce outstanding results. All of these process advantages and properties of the pigments help printers achieve consistently high-quality, reliably dried prints at high speeds with our inks at lower production costs.
Kodak's pigment milling process also means the presses deliver a much larger gamut than heatset web offset and sheetfed offset and can match 93% of Pantone colors (within 4 dE). KODACHROME Inks combined with ULTRASTREAM Technology deliver a color gamut 1.4 times larger than GRACoL and Fogra standards. This enables KODAK PROSPER Presses to print vivid images with vibrant colors, reliably render the CMYK offset gamut, match brand colors and exceed customer expectations in virtually all applications.
However, the performance of inks does not depend on pigments and their fineness alone. The choice of dispersant is crucial for particle comminution and particle stabilization in the inks. Kodak uses polymer dispersants that enhance image permanence, water resistance, and reliability of printed images.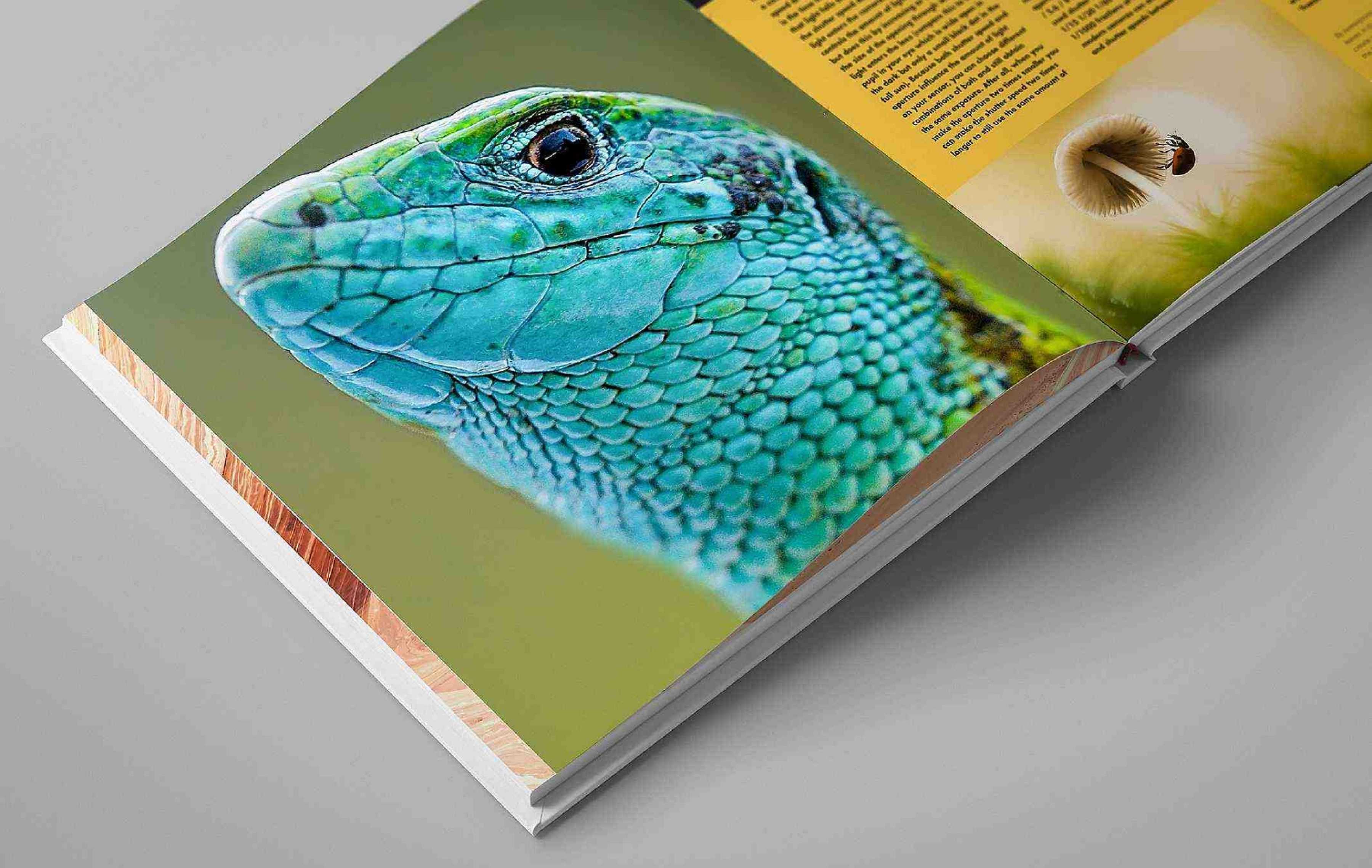 A single ink set for all substrates
Kodak's approach is to provide just one ink set for each of its technologies, ULTRASTREAM and Stream, which is compatible with all substrates the press can handle. An example is the new KODACHROME Inks for ULTRASTREAM Technology which powers the KODAK PROSPER ULTRA 520 Press. And how do we make the inks compatible with multiple substrates? By employing printable water-based KODAK OPTIMAX Primers. These primers, optimized for use with Kodak inks, improve ink receptivity, ink adhesion, rub resistance, and image quality on most types of paper, plastic, and film. This is a more efficient and economical approach for printers than having to use different and sometimes quite expensive inks for different substrate categories and applications. It also provides a safer supply chain than relying on mill-treated substrates.
The key to faster drying
Another differentiating feature of KODACHROME and EKTACOLOR Inks is a lower level of humectants compared to competitive inks. This results in faster drying, even when printing with high ink coverage on difficult substrates. The low humectant inks, together with custom-engineered near-infrared (NIR) drying on KODAK PROSPER Presses enable printing heavy ink coverage on coated and glossy papers, even at the presses' highest speeds.
One source, endless possibilities
Among the crucial factors for success with inkjet technology is managing and controlling the fundamental interactions between ink and substrate. Kodak has the advantage that the design and manufacture of printheads, inks, and primers are all overseen by one source. This is central to the ability of PROSPER Presses to consistently output high-quality images on a wide range of papers, cardboard, films, plastics, and other substrates at high speeds.
The impact of inks on performance is often overlooked, but not at Kodak. Our proprietary approach to developing, manufacturing and employing our KODACHROME and EKTACOLOR Inks, and our OPTIMAX Primers, is the secret sauce that makes Kodak inkjet the gold standard in application flexibility, speed and image quality.
Contact a Kodak rep to learn more about its inkjet technology.
Catch part two of this blog series later this month!
Oct2023, DPS Magazine
digital printing, Kodak, Inks, inkjet, continuous inkjet