UPCOMING
Trade/Wholesale Printers
Date: October 20, 2021 | Time: 3:00 P.M. EDT
Trade/wholesale printers can be an excellent tool in a print provider's arsenal. This article will present the benefits of partnering with a trade/wholesale printer and address common concerns.
Register Now!
---
RECENT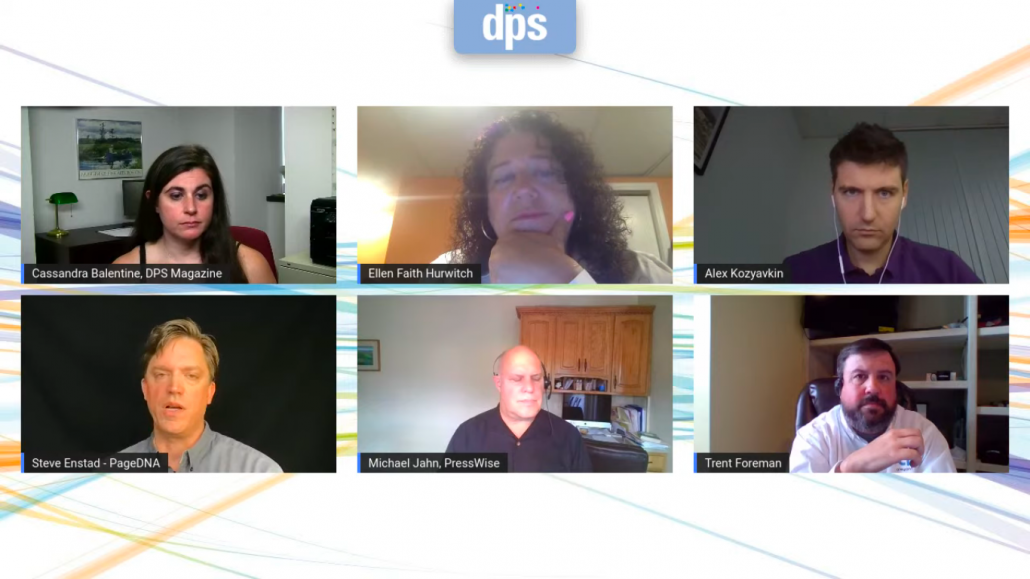 Web to Print
Date: September 15, 2021 | Time: 3:00 P.M. EDT
A look at trends in web to print from both B2B and B2C perspectives.
Login/Register to View!
---
Print Embellishment
Date: August 25, 2021 | Time: 3:00 P.M. EDT
Print enhancement and embellishment systems are widely adopted by luxury brands, but are moving downstream as options expand, demand increases, and more brands are willing to pay more for value-added output. Color-Logic, JetFx, MGI, and Skandacor join us to discuss this trending topic.
Log in/Register to View!
---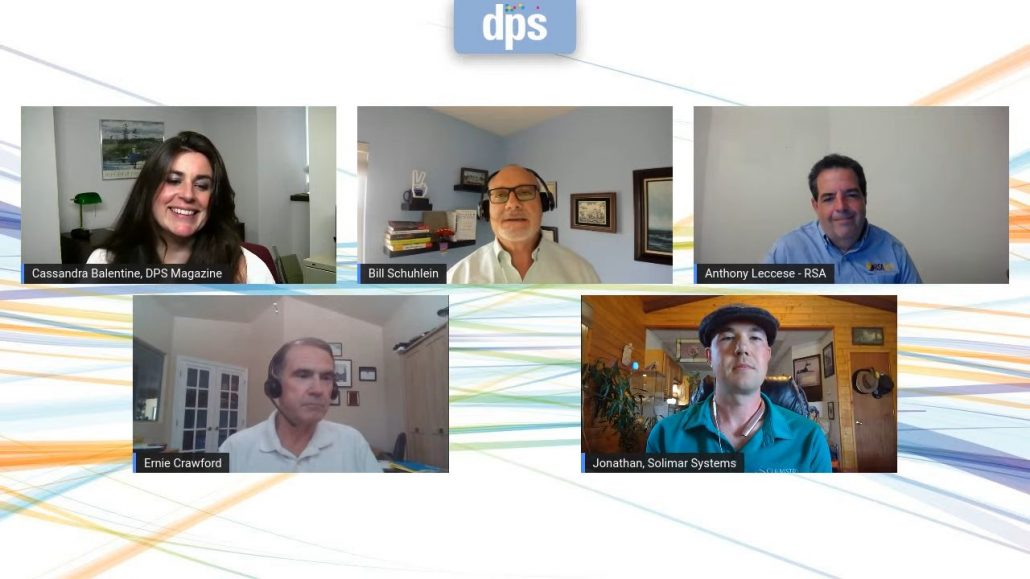 Enterprise Output Management Systems
Date: July 21, 2021 | Time: 3:00 P.M. EDT
Enterprise output management systems (EOMS) represent one element of an overall enterprise document strategy that offers page description language (PDL) processing and transformation; print queue management; job grouping/splitting/merging; file modification; and reprinting. EOMS is used to organize, format, manage, and distribute enterprise data utilizing the above competencies and more add value to production processes.
Watch Now!
---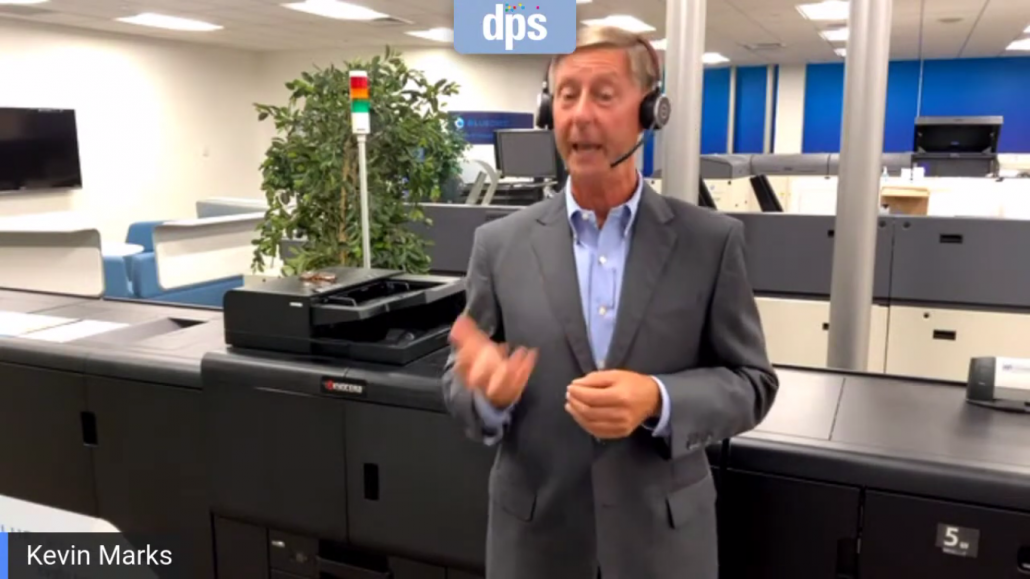 High-Volume Color Printing
Date: June 22, 2021 | Time: 3:00 PM EDT
Continued advancements and announcements continue to push inkjet into the limelight in the high-volume color printing segment, which we define as one- to ten-million impressions a month.
Watch Now!
---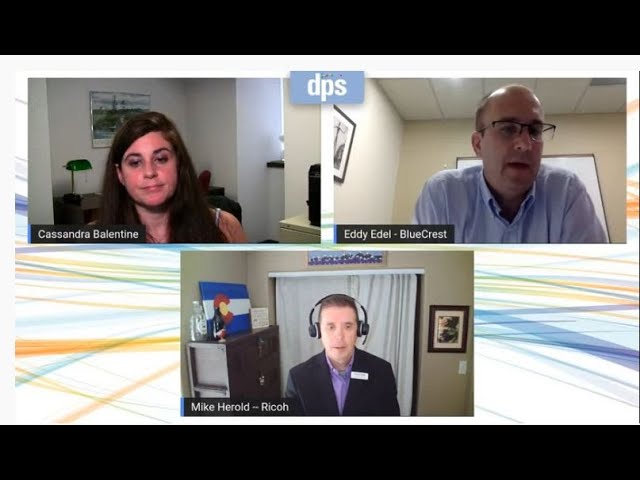 Transactional Trends
Date: May 26, 2021 | Time: 3:00 PM EDT
Transactional printing represents a major portion of digitally printed impressions within the industry. These documents are essential in many verticals and in recent years have taken on more of a marketing role as organizations seek to shift statements from pure cost to an opportunity to reach a captive market.
Watch Now!
---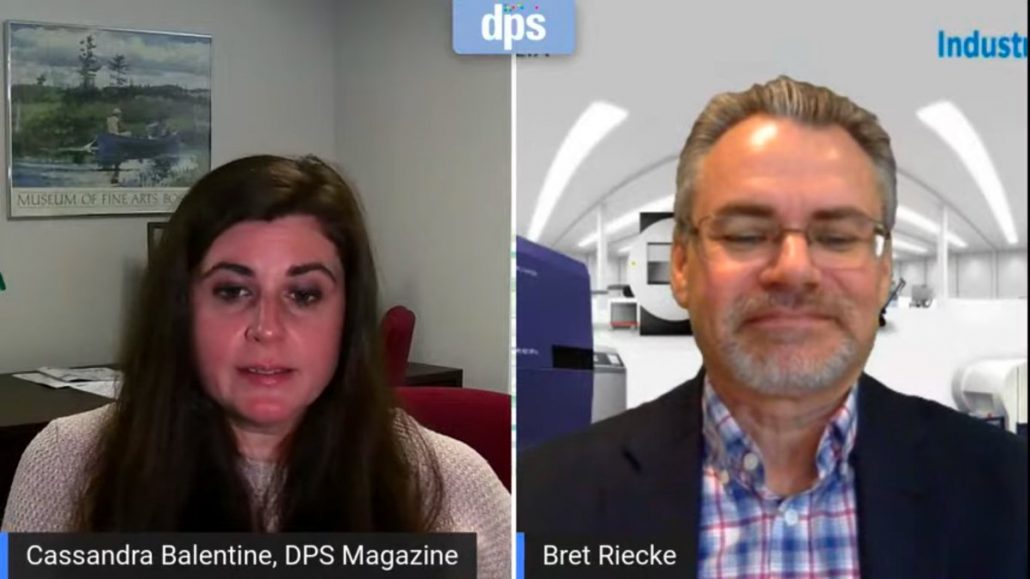 Inkjet Media Options
Date: April 27, 2021 | Time: 1:00 PM EST
Continued press advancements, including priming units and advanced dryers aim to improve media options for production inkjet.
Watch Now!
---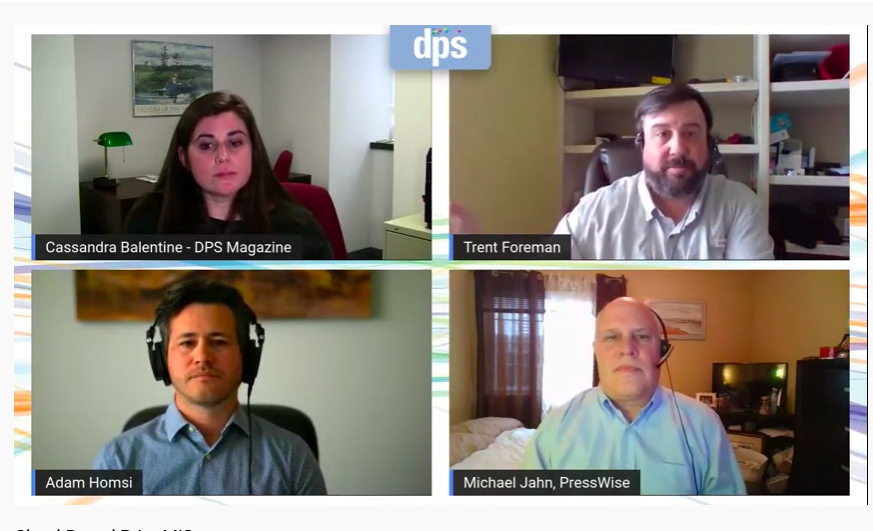 Cloud-Based MIS
Date: March 23, 2021 | Time: 4:00 PM EDT
The move to cloud is popular for software of all types in nearly every industry. In the print world, cloud-based MIS is increasingly common. These tools can provide ease of access and implementation as well as reduced maintenance and operating costs.
Watch Now!
---
---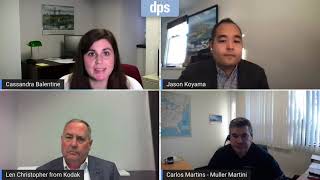 ---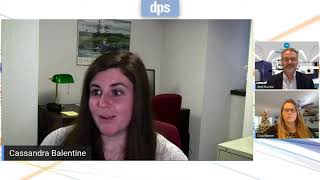 Cutsheet Inkjet
Date: December, 2020 | Time: 3:00 PM EST
Known to inhibit the "zone of disruption," cutsheet inkjet solutions continue to be introduced and advanced. In this article, let's discuss two popular configurations, B2 and B3. B2 is more common in existing digital environments, while B3 targets offset. We discuss with representatives from inkjet leaders, Canon Solutions America and Konica Minolta.
Watch Now!
---