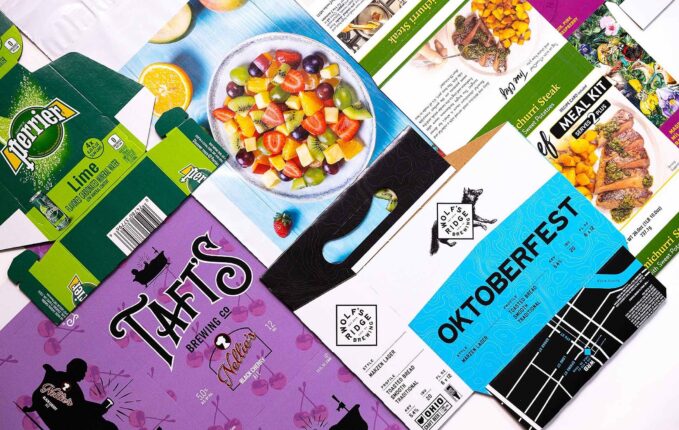 Sponsored Content
When it comes to printing on the widest possible range of substrates, Kodak keeps it simple. Some vendors sell different inks for different substrates, including "enhanced" ink sets at higher costs. By contrast, Kodak's approach is to provide one uniform set of inks for each PROSPER inkjet printing technology and pre-treat substrate surfaces with ink-receptive primers. This unique approach offers printers independence from expensive pre-treated inkjet papers and results in fewer complications and reduced costs.
Optimal results with one ink set
Pre-treatment with primers isn't always necessary. Acceptable results can be achieved on some standard offset papers even without pre-coating thanks to the advantageous properties of KODACHROME and KODAK EKTACOLOR Inks. However, treatment with water-based KODAK OPTIMAX Primers creates the foundation for achieving the highest levels of quality and long-lasting prints on a wide range of substrates at production speeds.
What's more, the process is easy to adapt for any workflow: precoating substrates with primers can be done in-line with the press or near-line.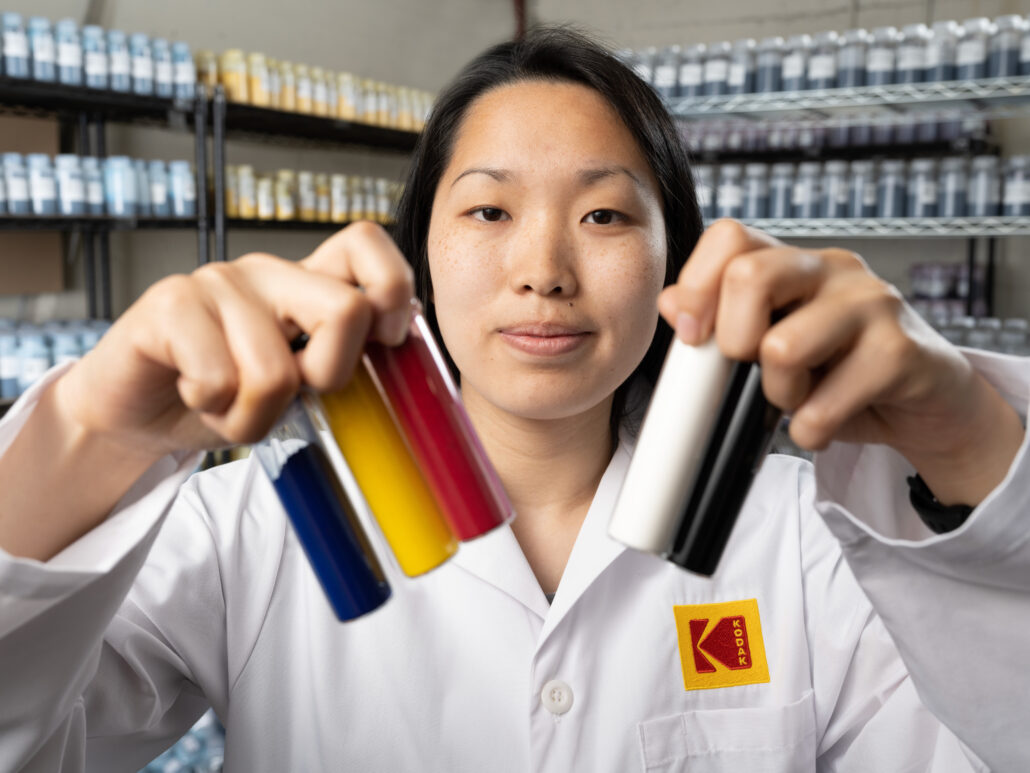 Performance beyond priming
OPTIMAX Primers provide more functional benefits than a standard primer. In addition to creating a thin adhesive layer so that the substrate accepts the ink, they also immobilize the pigment, allowing high-speed printing with high ink coverage. In the case of absorbent substrates, the primer keeps the ink, specifically the nanoparticulate color pigments, on the surface while the carrier fluid soaks into the substrate. On non-absorbent substrates, the primer creates an adhesive surface that holds the ink drops in place and thus prevents them from spreading or coalescing.
A growing selection of optimizers for a growing range of applications
Kodak supplies a range of OPTIMAX Primers that have been developed specifically to deliver top performance with our aqueous pigment inks. For example, we offer an OPTIMAX Enhanced Primer for coated papers and an OPTIMAX Standard Primer for uncoated papers. Newly developed primers broaden the range of possibilities and include options for uncoated and coated corrugated and folding carton packaging applications as well as a film primer for non-absorbent substrates like plastic films, metallized surfaces, and glass.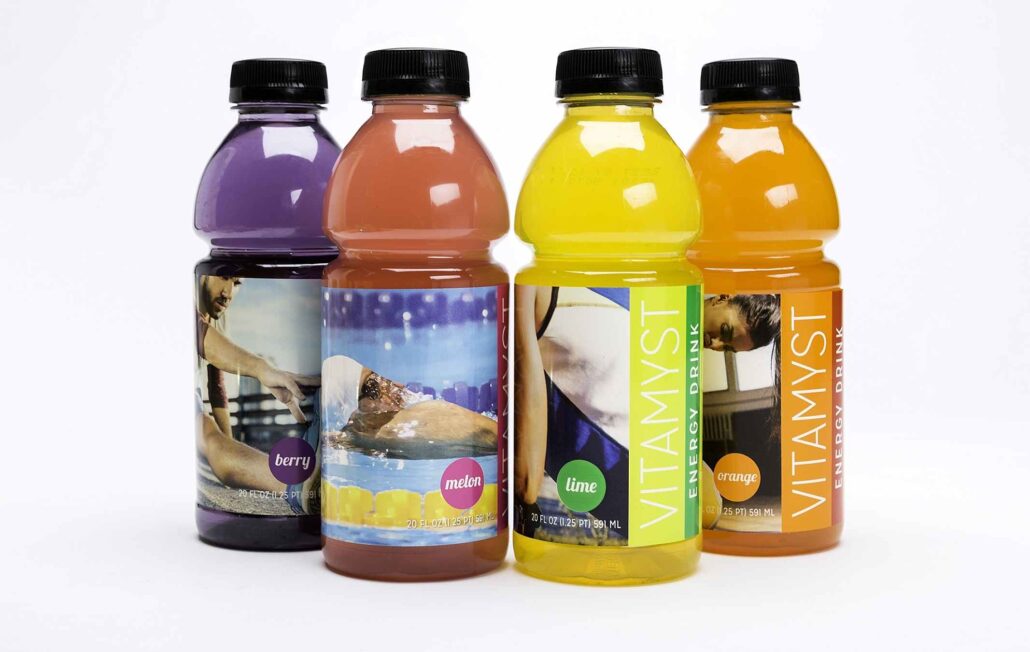 Opportunities in flexible substrates
The ability to print on non-paper substrates opens the door to lucrative opportunities in applications such as flexible packaging and labels. One example of a partner who is using KODACHROME Inks and OPTIMAX Primers for printing on packaging films is Uteco, which employs KODAK ULTRASTREAM printheads in its Sapphire EVO flexible packaging presses. Another technology partner is GDM, which integrates KODAK PROSPER S-Series and PROSPER Plus Imprinting Systems into its production lines to print decorative images and information on disposable hygiene products.
Customers who choose Kodak inkjet solutions benefit from our comprehensive, integrated approach. Kodak develops and manufactures not only printhead technology and inks, but also the primers. This gives printers the confidence of knowing their consumables come from a single source and are perfectly matched to provide optimal performance. In addition, they can be sure that Kodak will continue to invest in expanding its OPTIMAX Primers' range to accommodate new substrate types as they are introduced to the market.
There's a reason why smart printers choose Kodak inkjet solutions: Our approach makes getting optimal results on a wide range of substrates simple.
Contact a Kodak rep to learn more about its inkjet technology.
Read part one of this series, Our Secret Sauce.
Catch part three of this blog series soon!
Oct2023, DPS Magazine
digital printing, Kodak, primer, inkjet, continuous inkjet