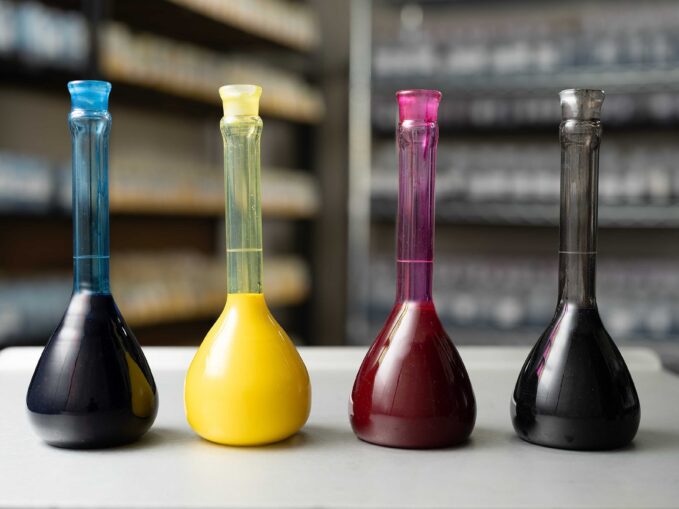 Sponsored Content
The inkjet press category is growing rapidly, a trend illustrated by multiple new product introductions from exhibitors at Hunkeler Innovationdays. Some manufacturers have taken a "more is better" approach, developing broad portfolios of digital presses to cover a range of applications with specific solutions.
Kodak, on the other hand, is pursuing a different strategy. Instead of offering different presses for different applications, our approach is to support a broader range of applications with a comparatively small number of presses and imprinting systems that use our cutting-edge KODAK Stream and KODAK ULTRASTREAM Continuous Inkjet Technologies. The combination of our proprietary technology and high-performance KODACHROME and KODAK EKTACOLOR Inks and KODAK OPTIMAX Primers gives Kodak solutions the ability to handle more applications with less equipment.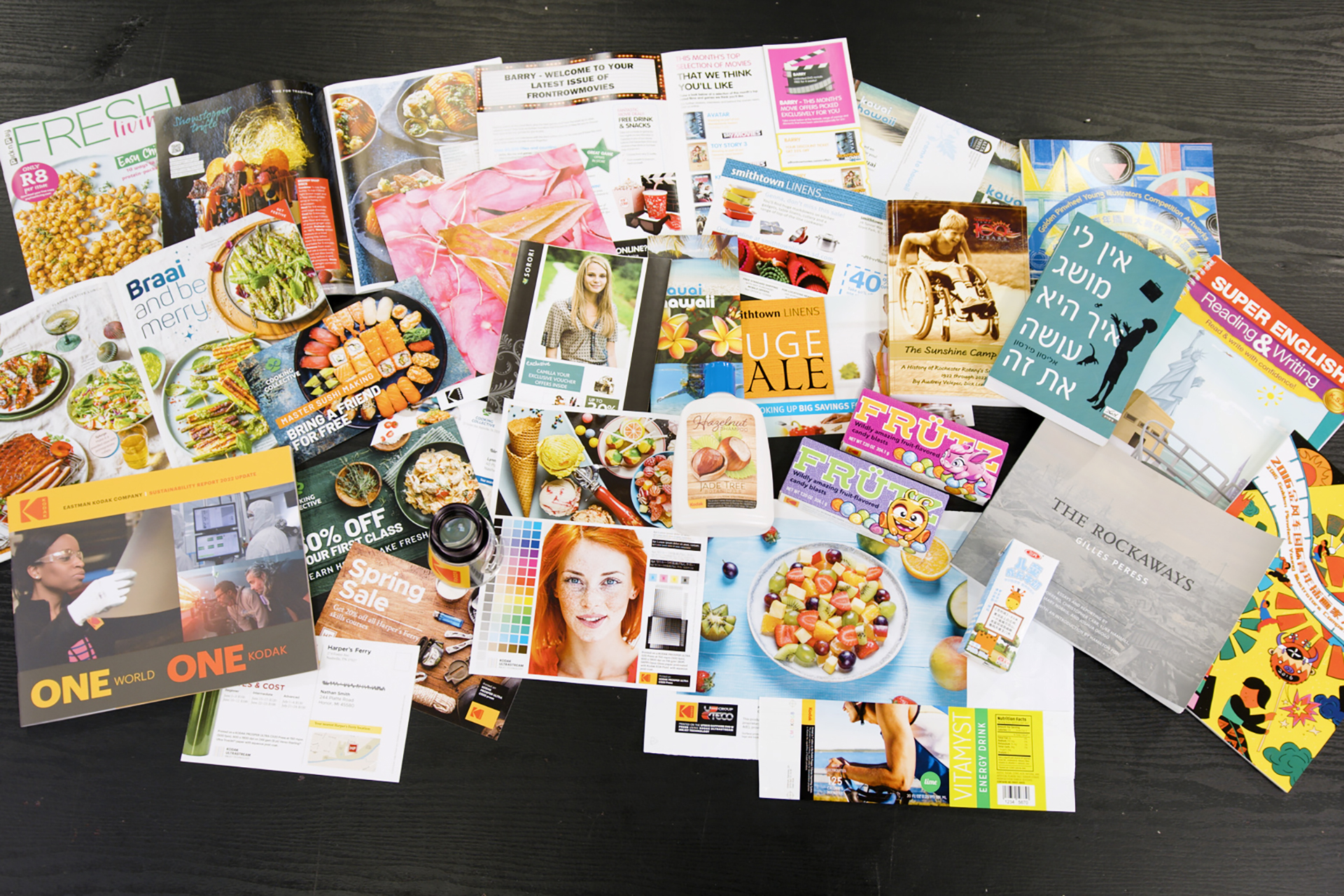 The KODAK PROSPER inkjet press portfolio includes three options: the groundbreaking PROSPER ULTRA 520 Press, which closes the gap with offset in terms of quality and productivity; the PROSPER 7000 Turbo Press, the world's fastest digital press, and the proven workhorse PROSPER 6000 Press. In addition, Kodak offers the versatile KODAK PROSPER S-Series and PROSPER Plus Imprinting Systems, which integrate with traditional analog presses, finishing equipment and other production lines. All use proprietary Kodak-designed and manufactured inks and primers which are the key to their versatility.
More applications thanks to a smart approach
Rather than adapting its inkjet inks to different types of substrates and developing different ink sets, Kodak provides a uniform ink set for each of its continuous inkjet technologies, ULTRASTREAM and Stream, and supplements the water-based nanoparticulate pigment inks with different ink-receptive OPTIMAX Primers. When applied first to a substrate, these primers improve ink receptivity, ink adhesion, rub resistance and image quality on a wide range of very different substrates.
Precoating substrates with OPTIMAX Primers enables each web-fed PROSPER Press to print on uncoated papers, matte and glossy coated papers, newsprint and recycled papers – without the need to buy special and more expensive inkjet-treated papers. As a result, a wide variety of applications can be produced on a single PROSPER Press – at full speed and with uncompromisingly high quality, which in the case of the KODAK PROSPER ULTRA 520 Press is equivalent to 200 lpi (80 l/cm) offset.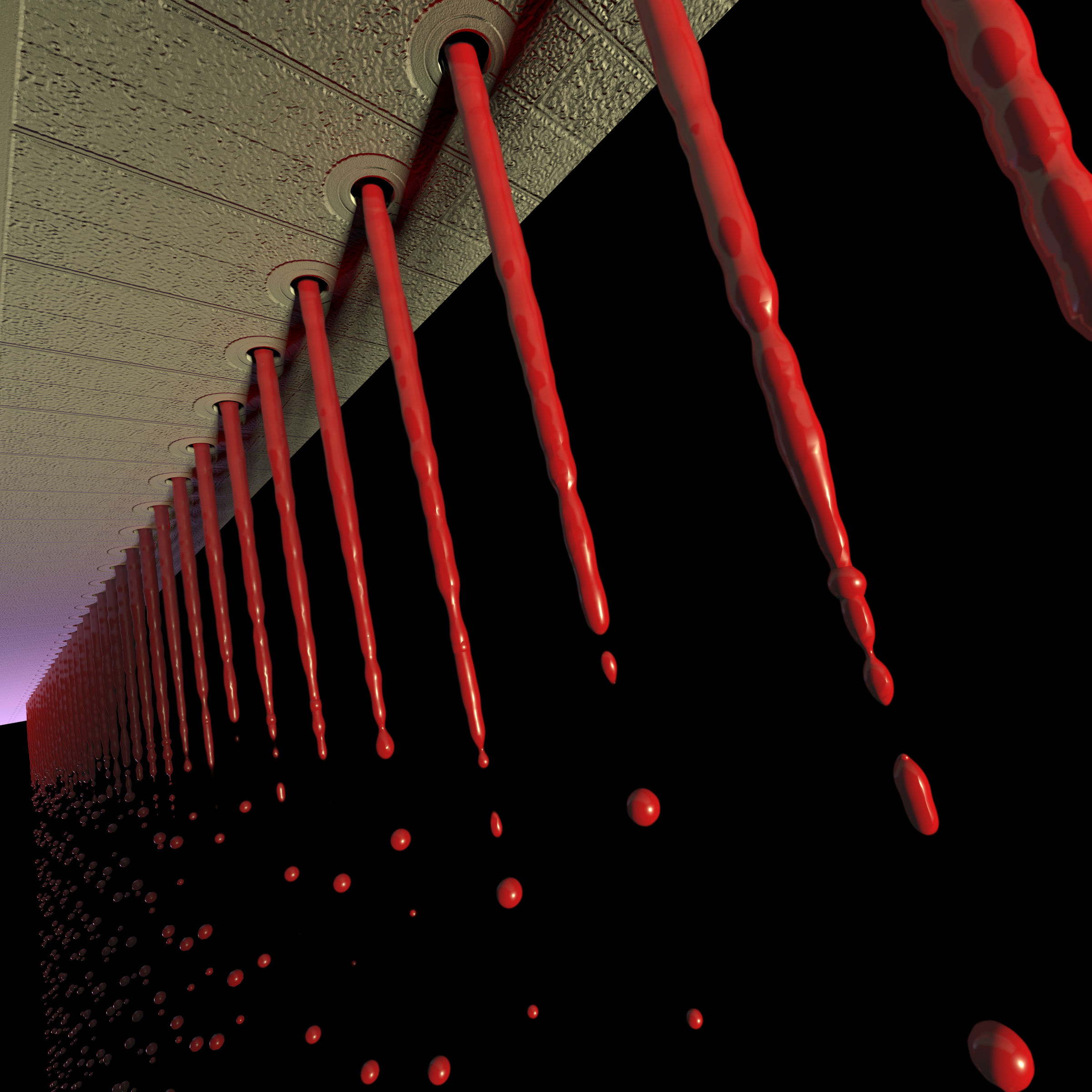 Flexibility for applications beyond paper
Kodak has also developed OPTIMAX Primers for uncoated and coated corrugated and folding carton packaging applications which, when paired with our KODAK PROSPER S-Series and PROSPER Plus Imprinting System, comprise an ideal solution for applications such as corrugated packaging that cannot be handled on a web press.
Our innovative water-based OPTIMAX Primers and EKTACOLOR Inks also enable the ability to print on impermeable substrates such as film and foil substrates with Kodak PROSPER Imprinting Systems, an ideal solution for flexible packaging and a range of other applications. For example, the award winning KODAK EKTACOLOR Packaging Inks, which are approved for indirect food contact, and OPTIMAX Primers for packaging films enable our KODAK PROSPER Imprinting Systems and Uteco's Sapphire EVO M and W presses to print high-quality, durable images and package designs on packaging films. Another area of high-growth applications has been tapped by technology partners like GDM. They integrate KODAK PROSPER Imprinting Systems into their production lines to print decorative images, marketing messages and information on materials for personal hygiene products.
An ever-growing list of substrates and applications
Kodak's unique strategy – employing proprietary ink-receptive OPTIMAX Primers to make KODACHROME and EKTACOLOR Inks compatible with a wide variety of substrates – enables Kodak to cover an unmatched range of applications without the need for a multitude of presses or imprinting systems. And we are committed to continuing our investment in inks and coatings to ensure that Kodak inkjet solutions remain the most adaptable and productive option in digital print.
Read More: Our secret sauce: Proprietary Kodak inkjet inks
Read More: Primers – Keeping substrate flexibility simple
Nov2023, DPS Magazine
inkjet, inks, versatility